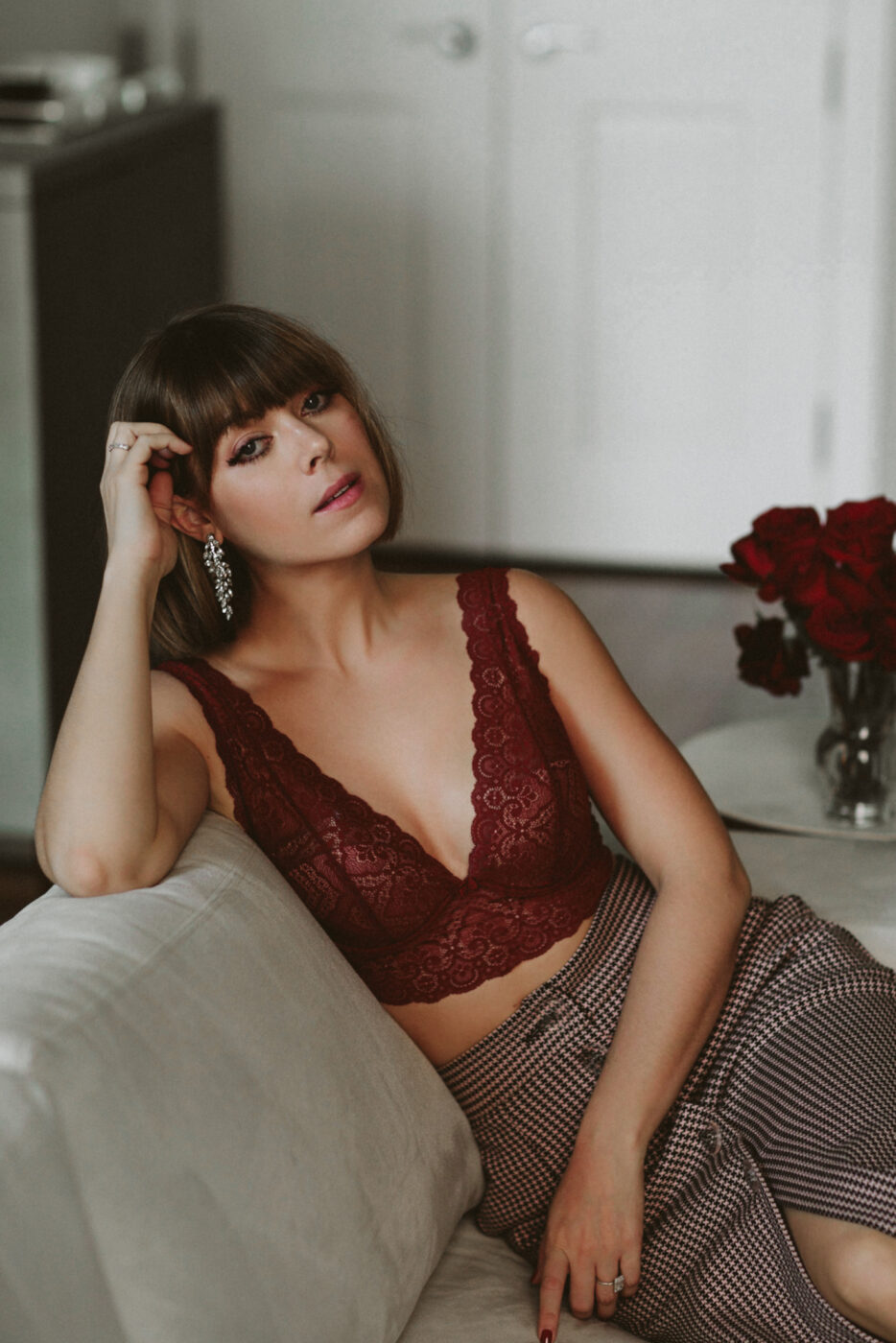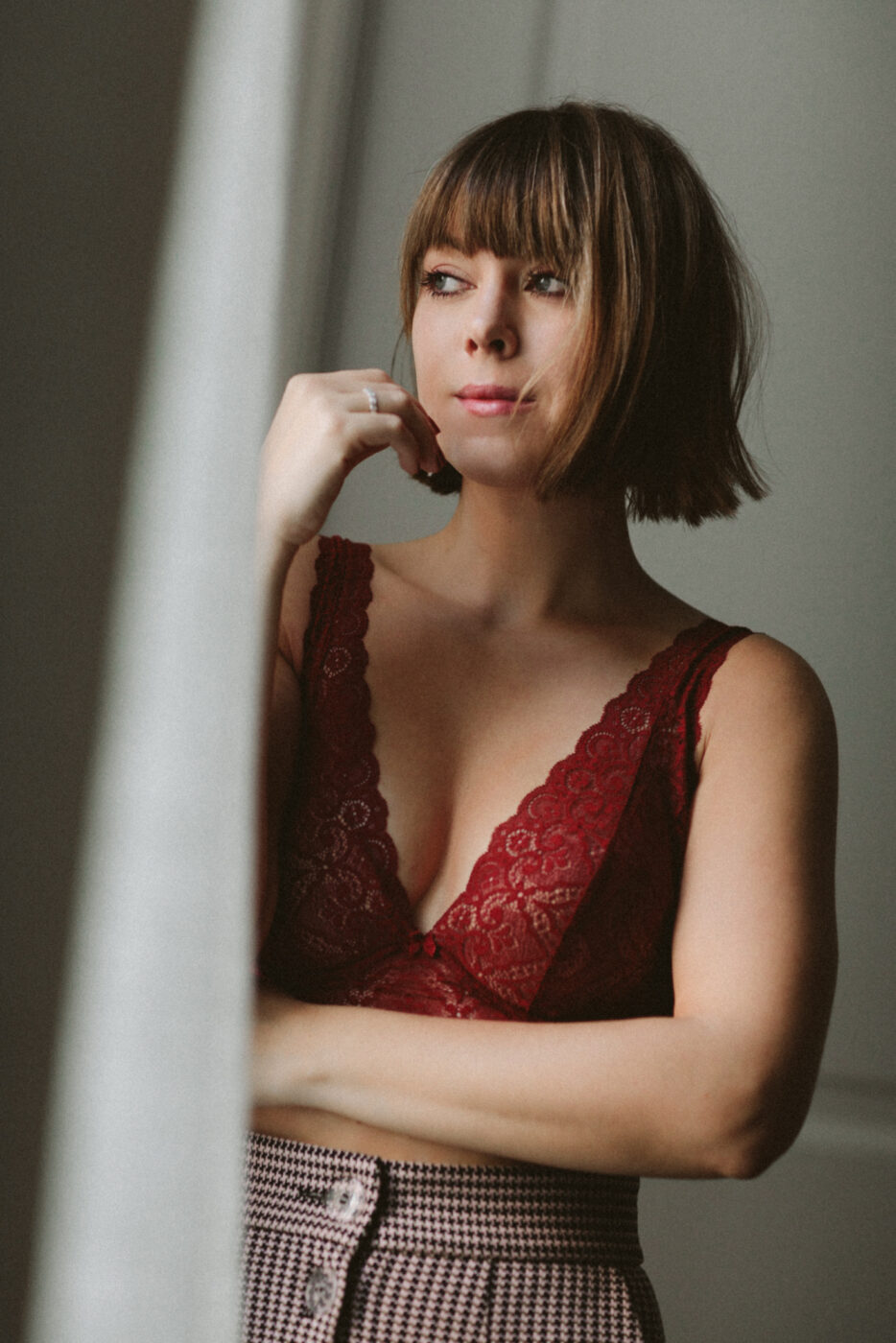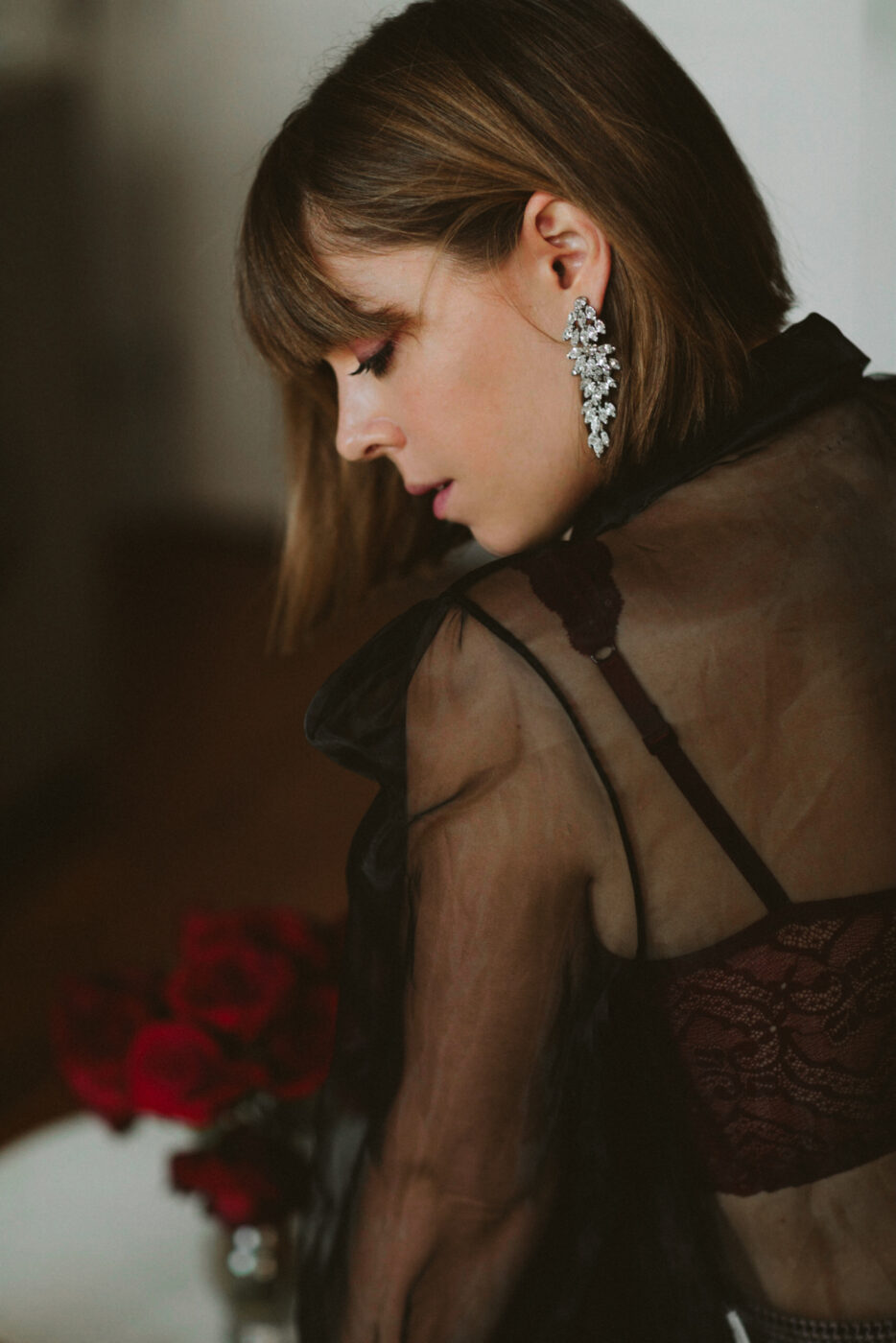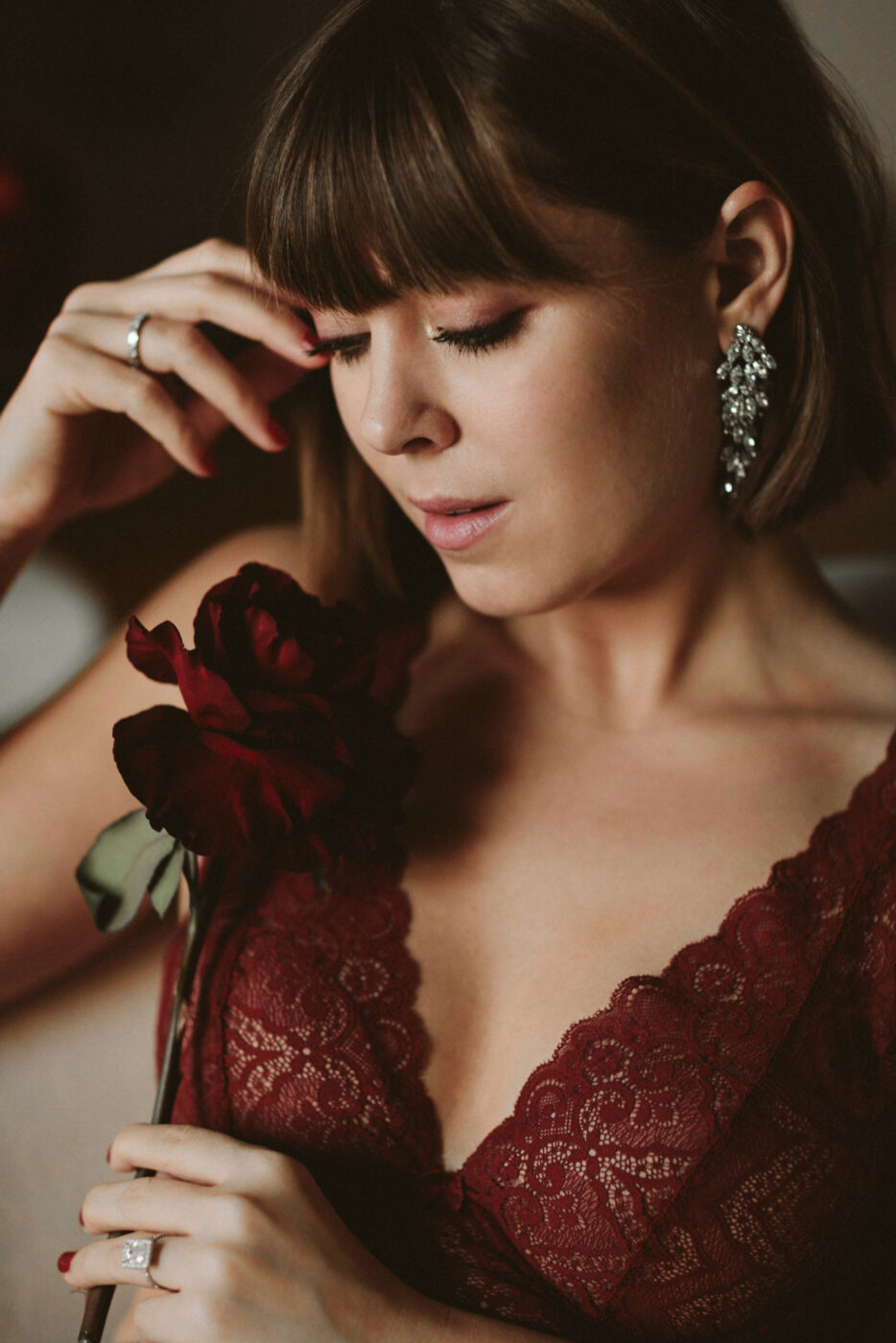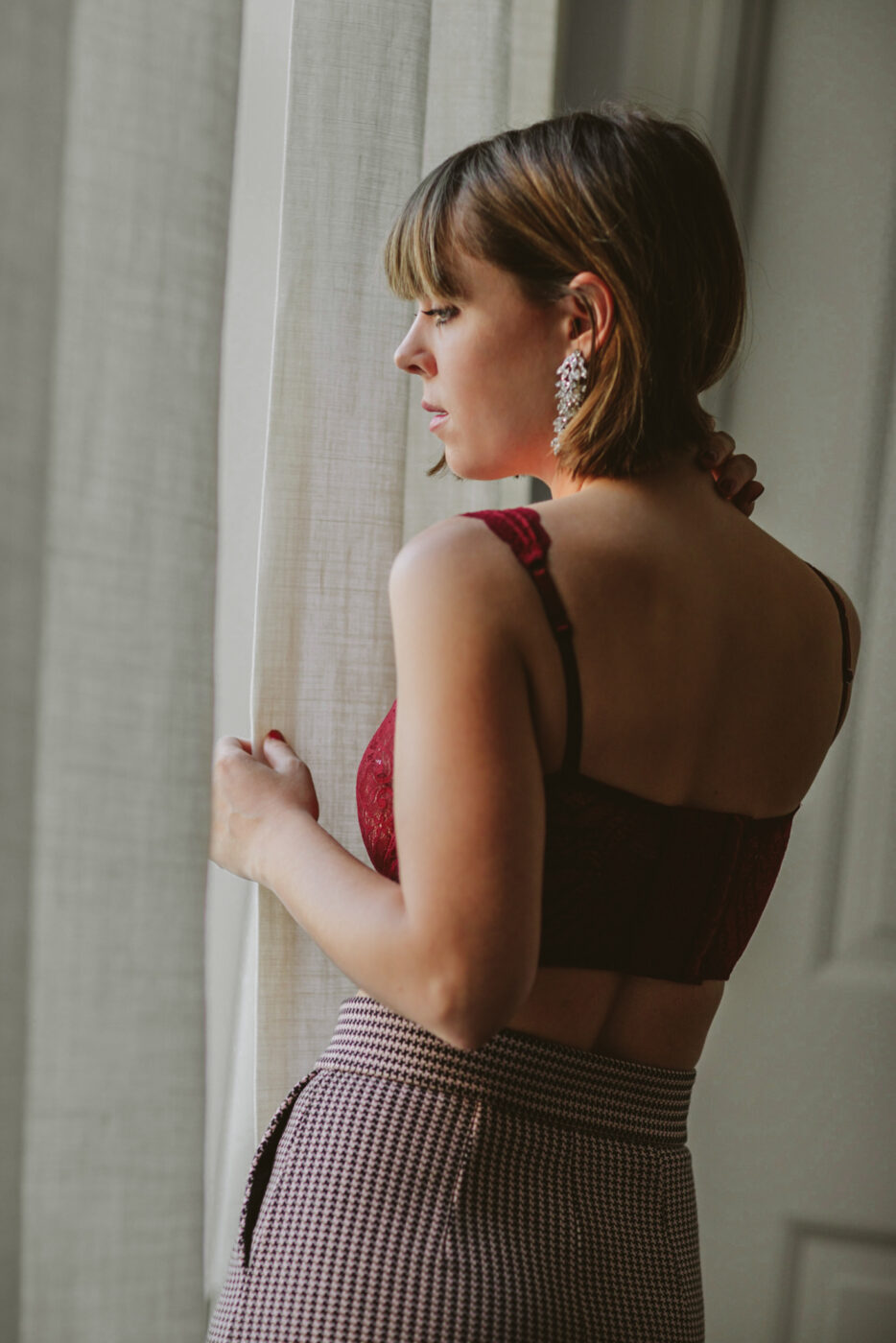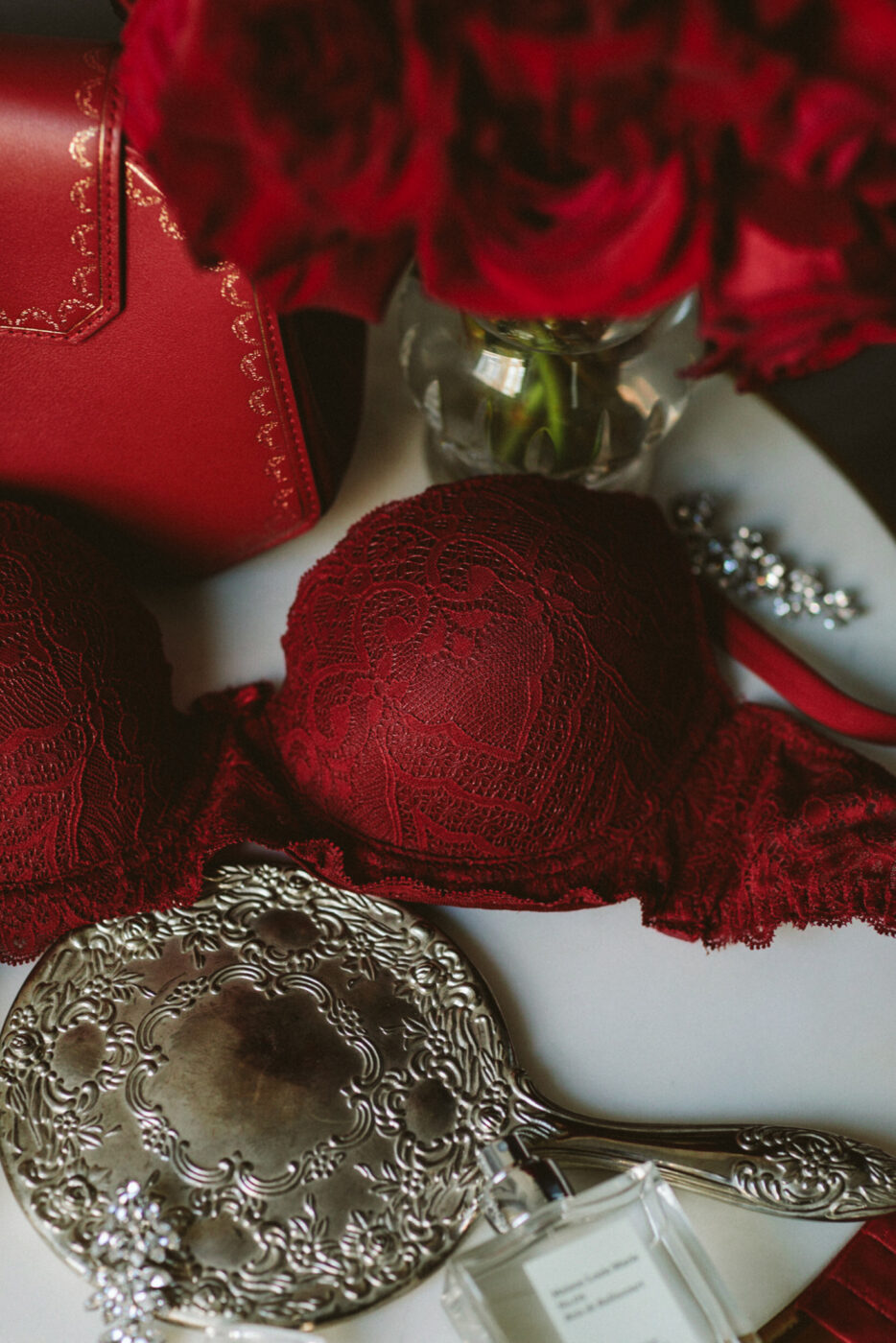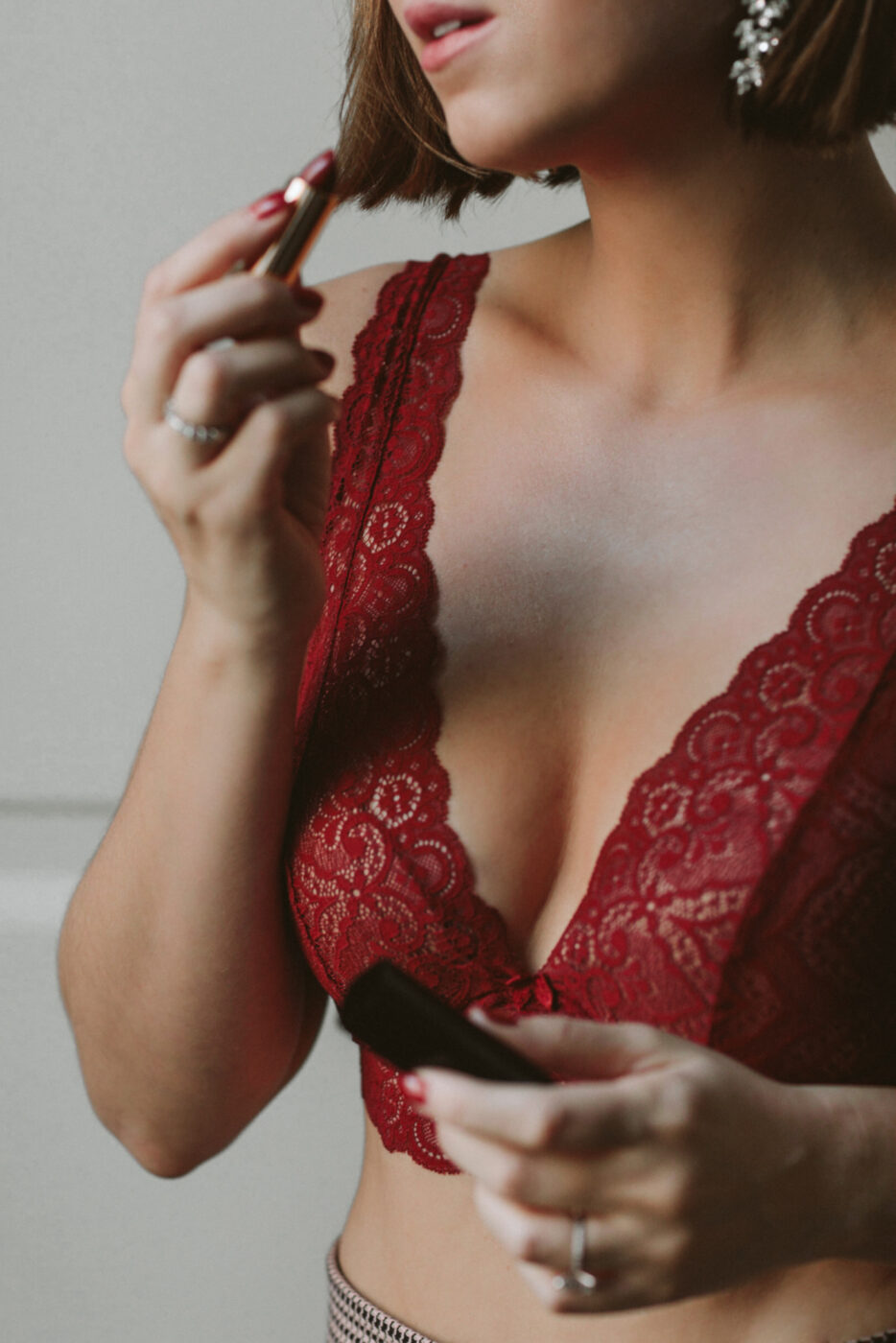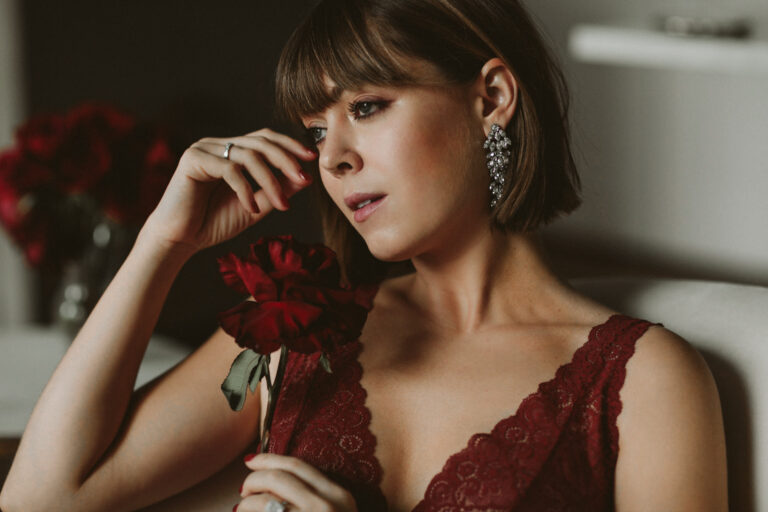 Holiday soirees are in the air and there's no doubt you've already scoured every store to find the perfect party pieces to add to your wardrobe. And while clothing absolutely deserves our attention, there's one detail not to forget: what you're wearing underneath!
I have a personal love affair (read: obsession) with all things feminine that rest below our garments, and my lingerie drawer is one of my fullest. From a young age my mom taught me the importance of well fitting, high quality bras and panties, as they not only change the way you feel, but how clothes lay on your body – especially a bra.
Which is why Intimissimi is a brand I support through and through. An Italian leader in undergarments for decades, they're a brand that cannot be resisted. With the tender mix of romance, quality, and wearability, my personal collection of Intimissimi bras, panties, and pajamas is continuously growing, and I know you'd just adore exploring the brand.
Since it's an area that so many women I know almost ignore, while grabbing whatever works, I thought it was time to end that. Or at least get you started on your journey to quality under garments that'll for sure become an obsession. Starting with the most important step, the bra!
For the correct bra to wear under each of your holiday outfits, read through these can't-miss tips, including my picks from the fabulous Intimissimi line…
Bralette
My personal favorite and the shape I'm wearing here, the bralette. This one is perfectly worn with v-necklines or plunging dresses which tend to rotate in my holiday party collection. It's definitely a more sophisticated look and my new favorite! I love that Intimissimi incorporated a very thin and skin colored cotton cup interior. This one comes in 7 different colors, so it'll seamlessly fit underneath any garment.
Balconette
For those special occasions or pieces when you want extra cleavage, meet the balconette. This style opens up your neckline making for a beautiful décolleté with a classy amount of padding. Wear with a dress or blouse with an open neckline and don't forget to wear a statement necklace with it.
Triangle
Not a fan of underwire? Then the triangle bra is for you! Intimissimi's triangle bras come in so many beautiful, romantic prints. Perfect to wear on a daily basis under regular workwear to make you feel sexy from within, or underneath a beautiful pair of pajamas in the comfort of your home.
Strapless
The bra that should be in every girl's wardrobe. Intimissimi's strapless bras are flawless for providing seamless support under strapless tops and dresses. A must for holiday season!
What's the most worn bra in your collection? Perhaps an Intimissimi?