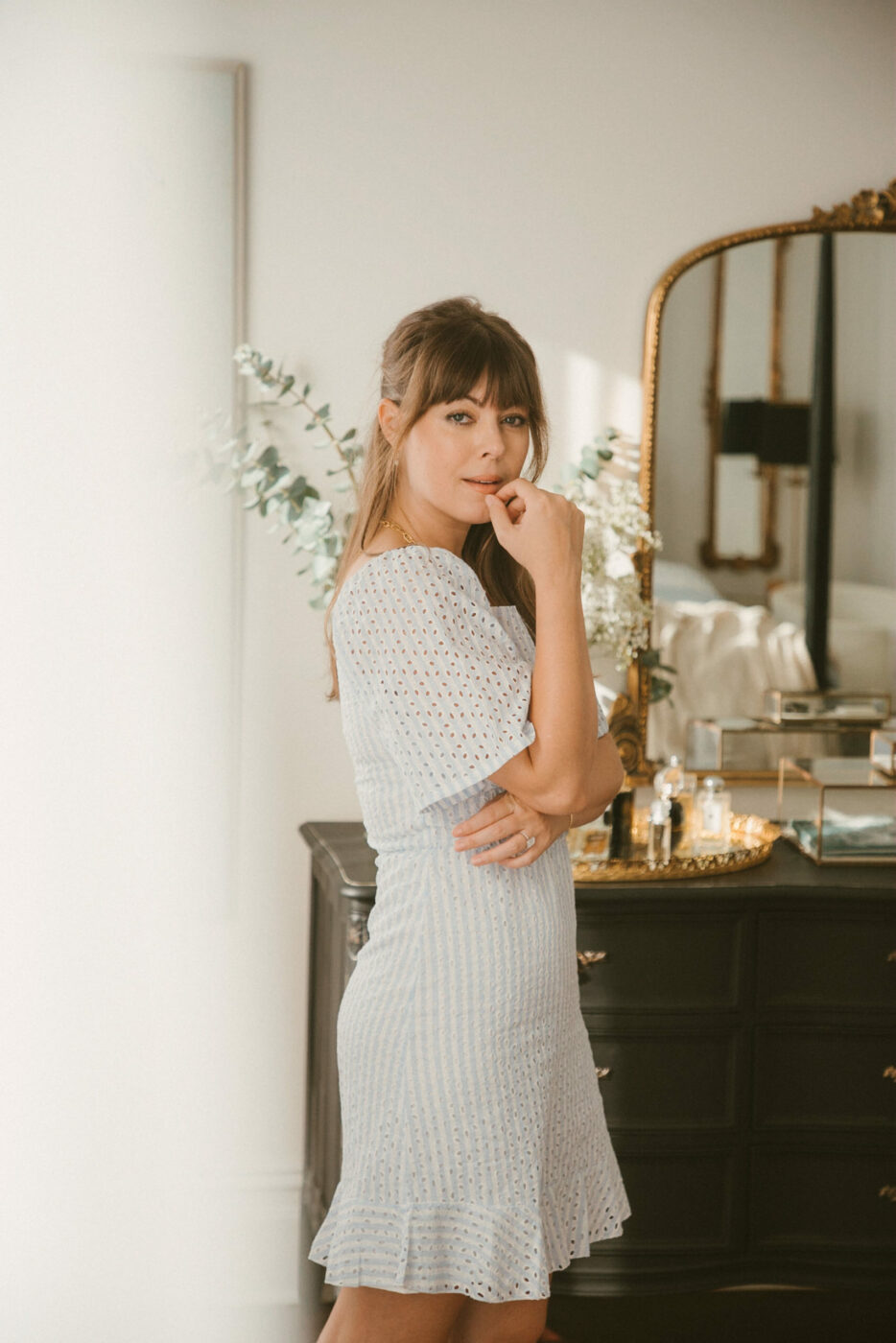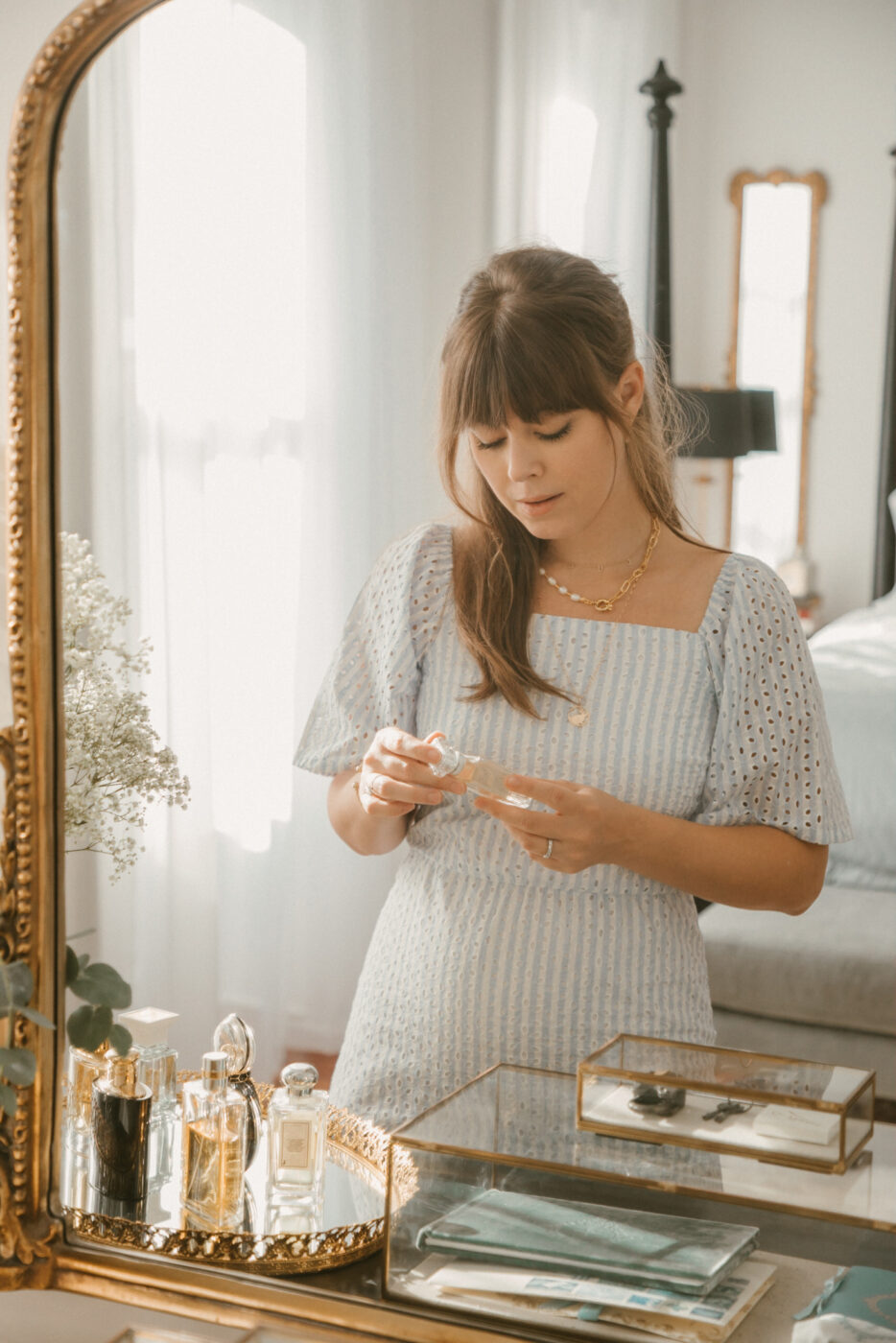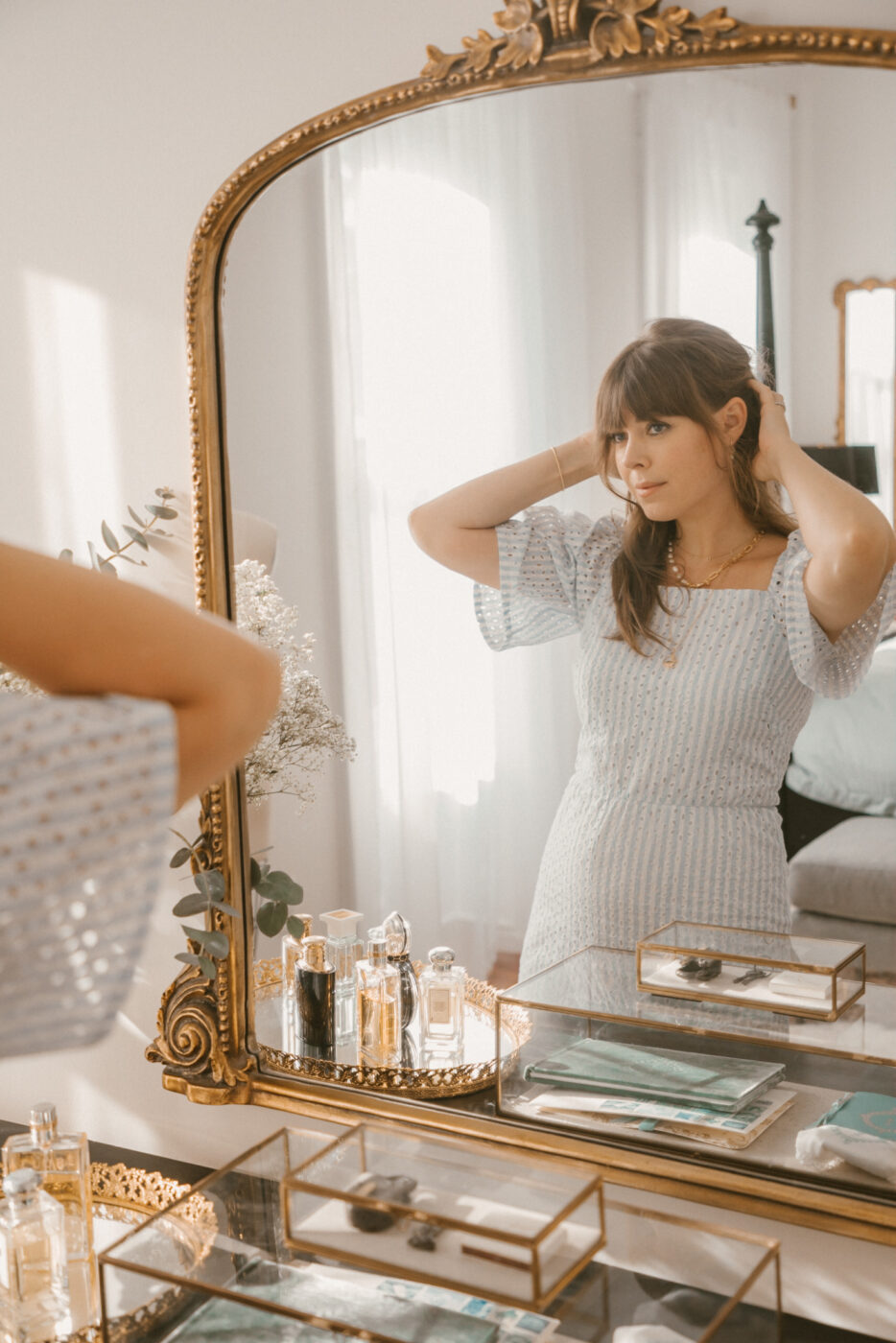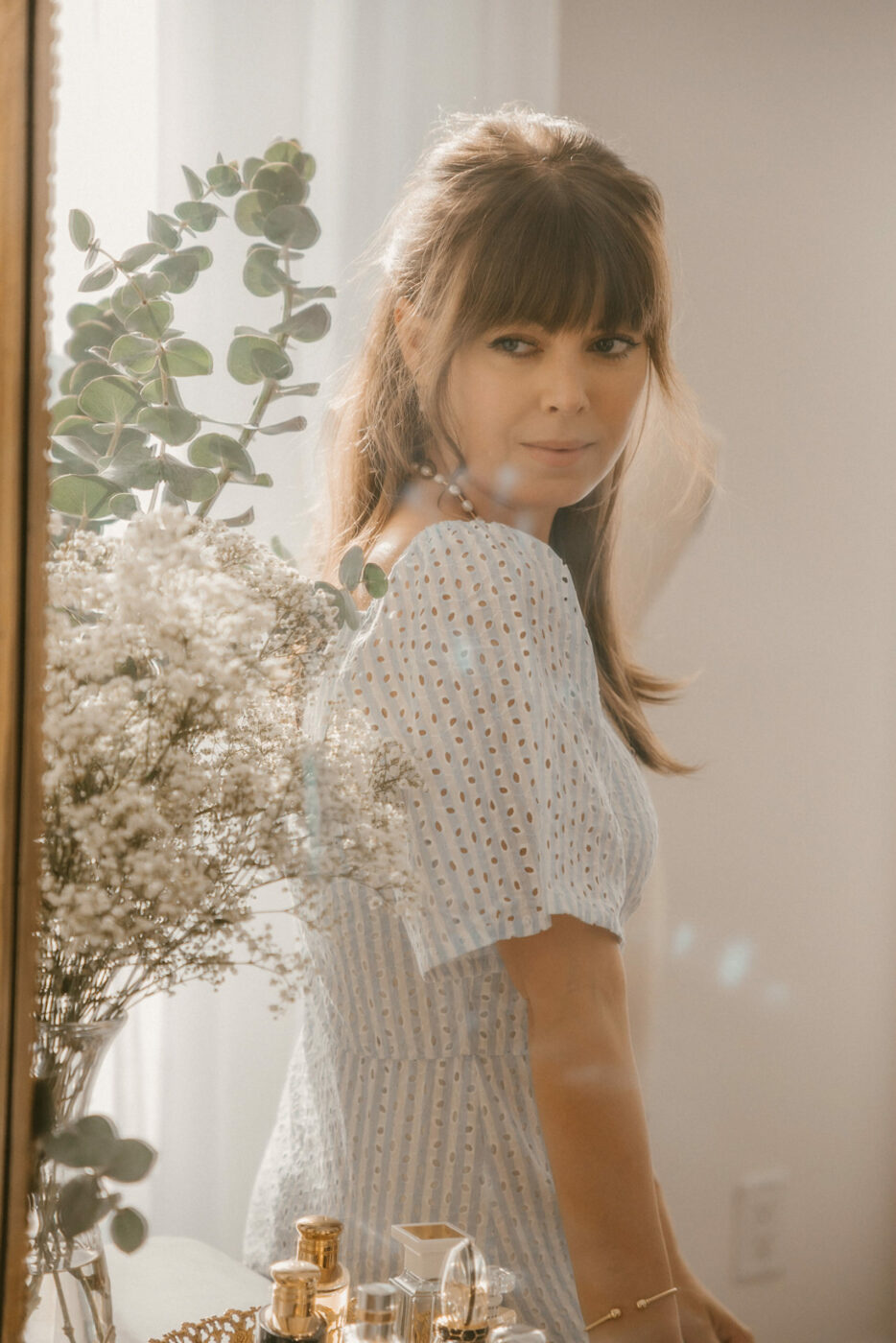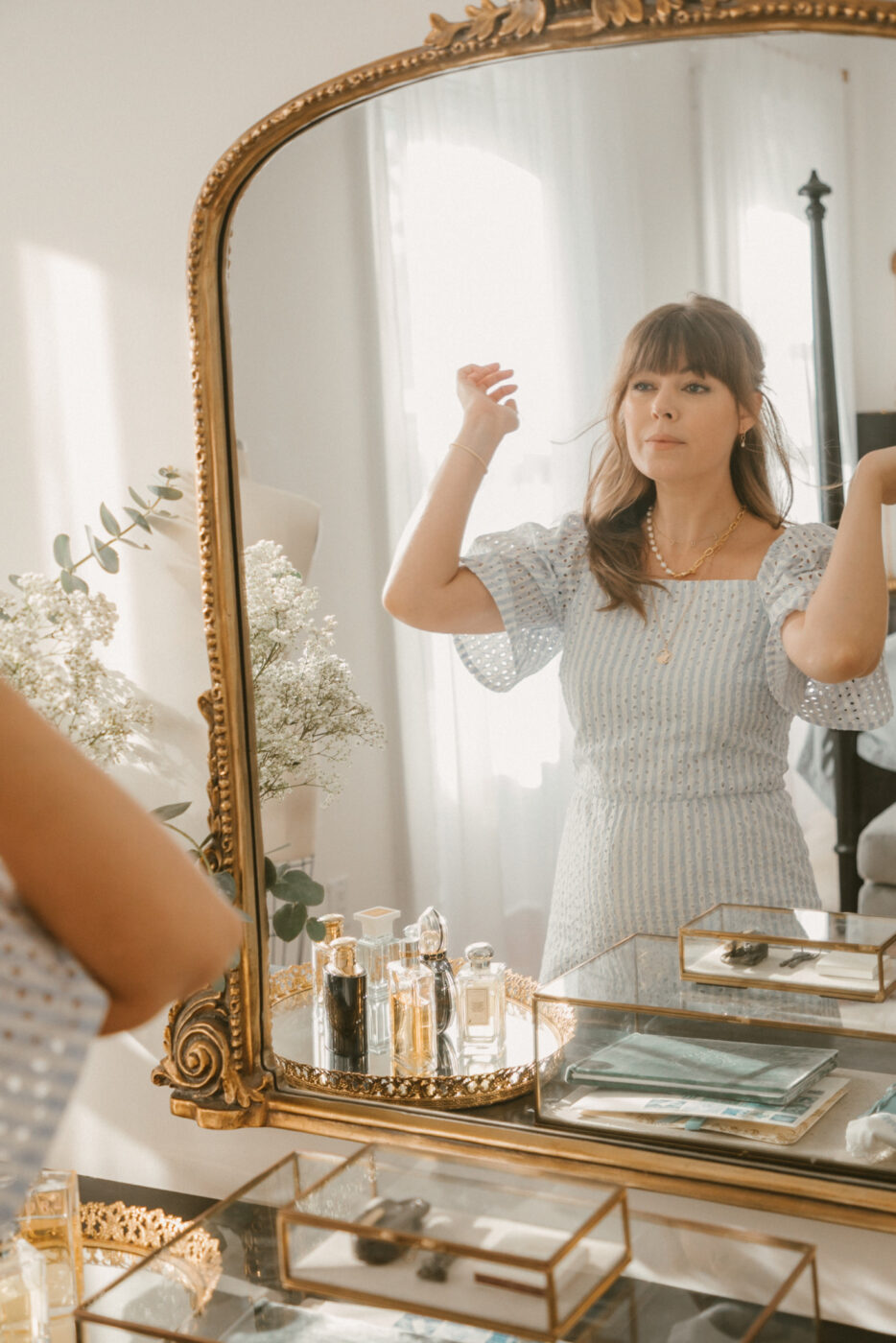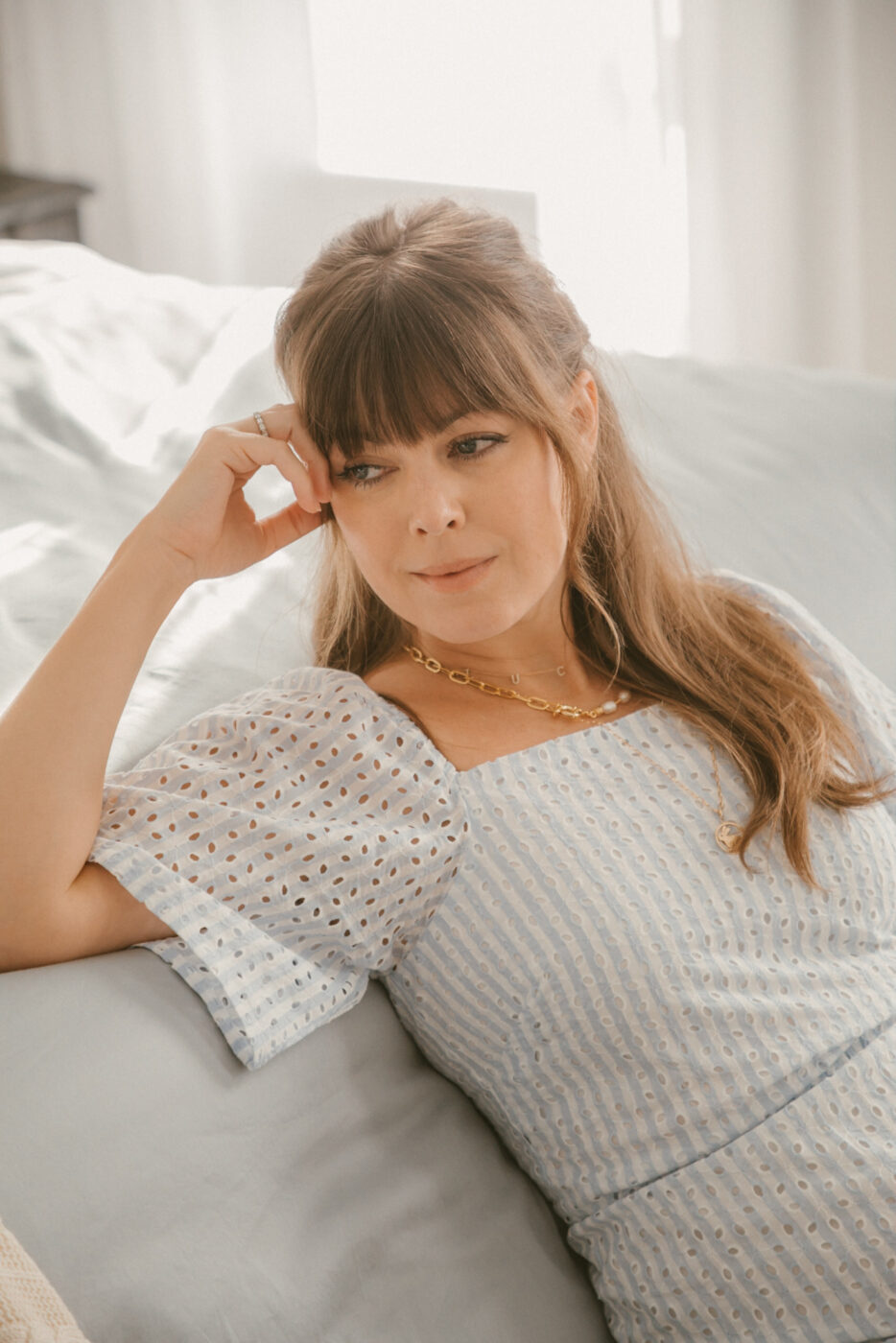 I'm back with another Walmart roundup! This time the theme is "working from home" – which I know most of us have become professionals at as of late.
Summer seemingly flew by, and suddenly my calendar is back to back again with (virtual) meetings. Not going to lie, it feels good to have things to get ready for again! Anyone else guilty of wearing perfume around the house even if no one else can enjoy it but you?! It's been a solid four months since I've felt this energy, this excitement and momentum to get back to work – and it feels like the perfect timing as everyone starts to acclimate to this new working normal.
For me, working from home is a combination of creative writing at my desk or on the couch (like I am right now), shooting content, taking zoom meetings, and enjoying much-needed breaks to spend with Lucy. Admittedly, most of my work gets done when she's napping – thank God she is a solid sleeper!
My daily looks range from needing to be polished and put together for a shoot to throwing on a blouse for a waist up conference call, to (let's be honest) lounging around the house in a floral frock – summers version of loungewear, am I right?
I know you're going to love this Walmart edit because I own half of the items featured. Isn't it just so refreshing knowing you can shop Walmart, know you're going to look chic, and not have to spend a fortune?! I especially love the square neckline green top right in the center there below!
TOPS

DRESSES