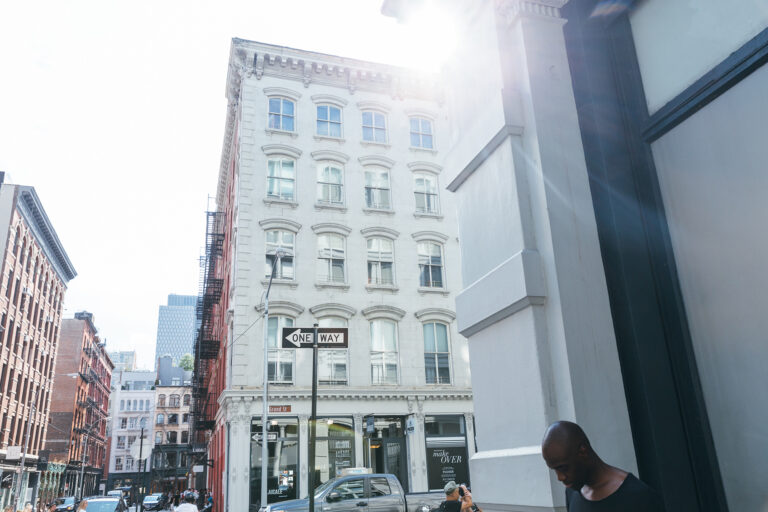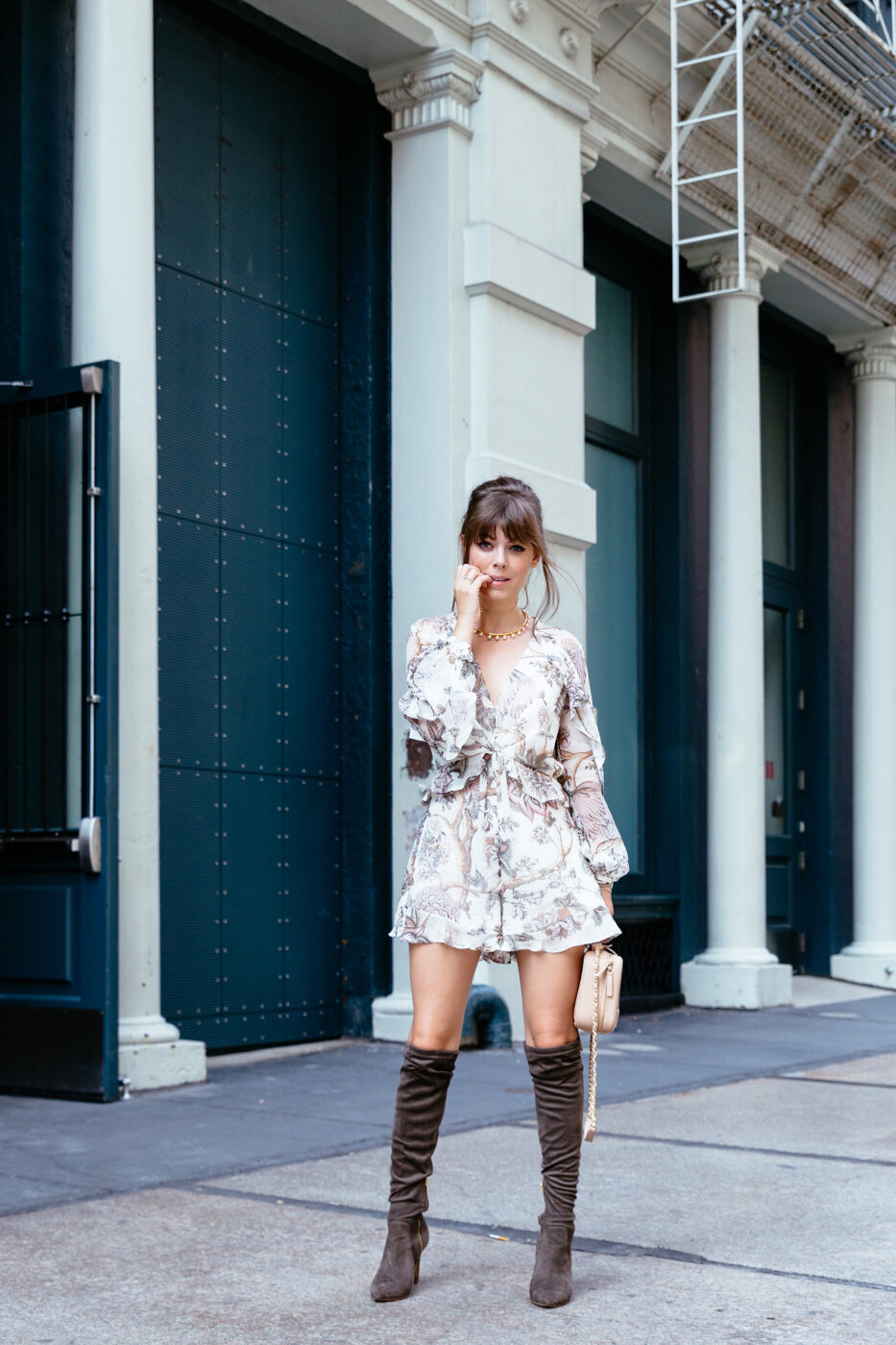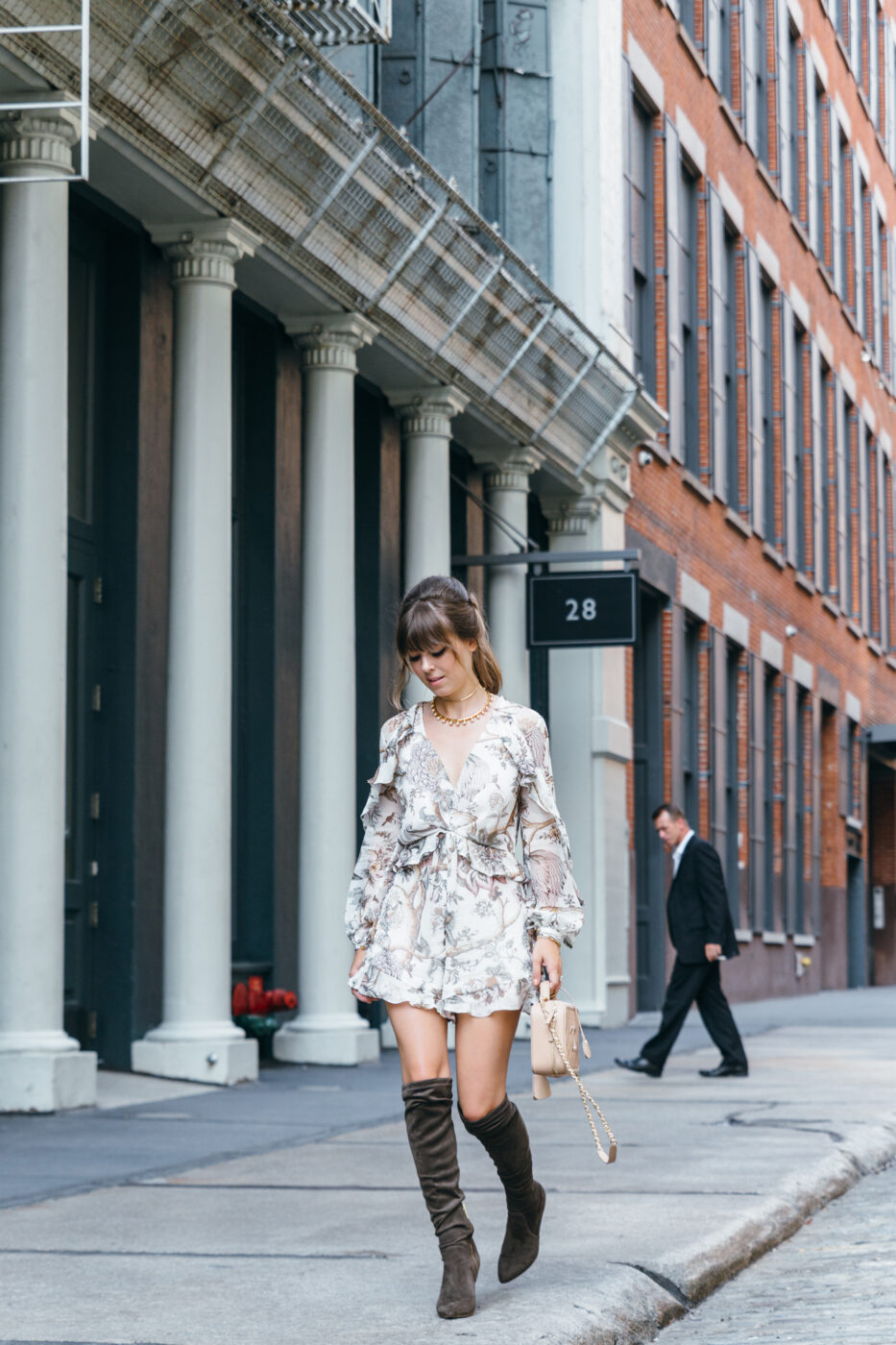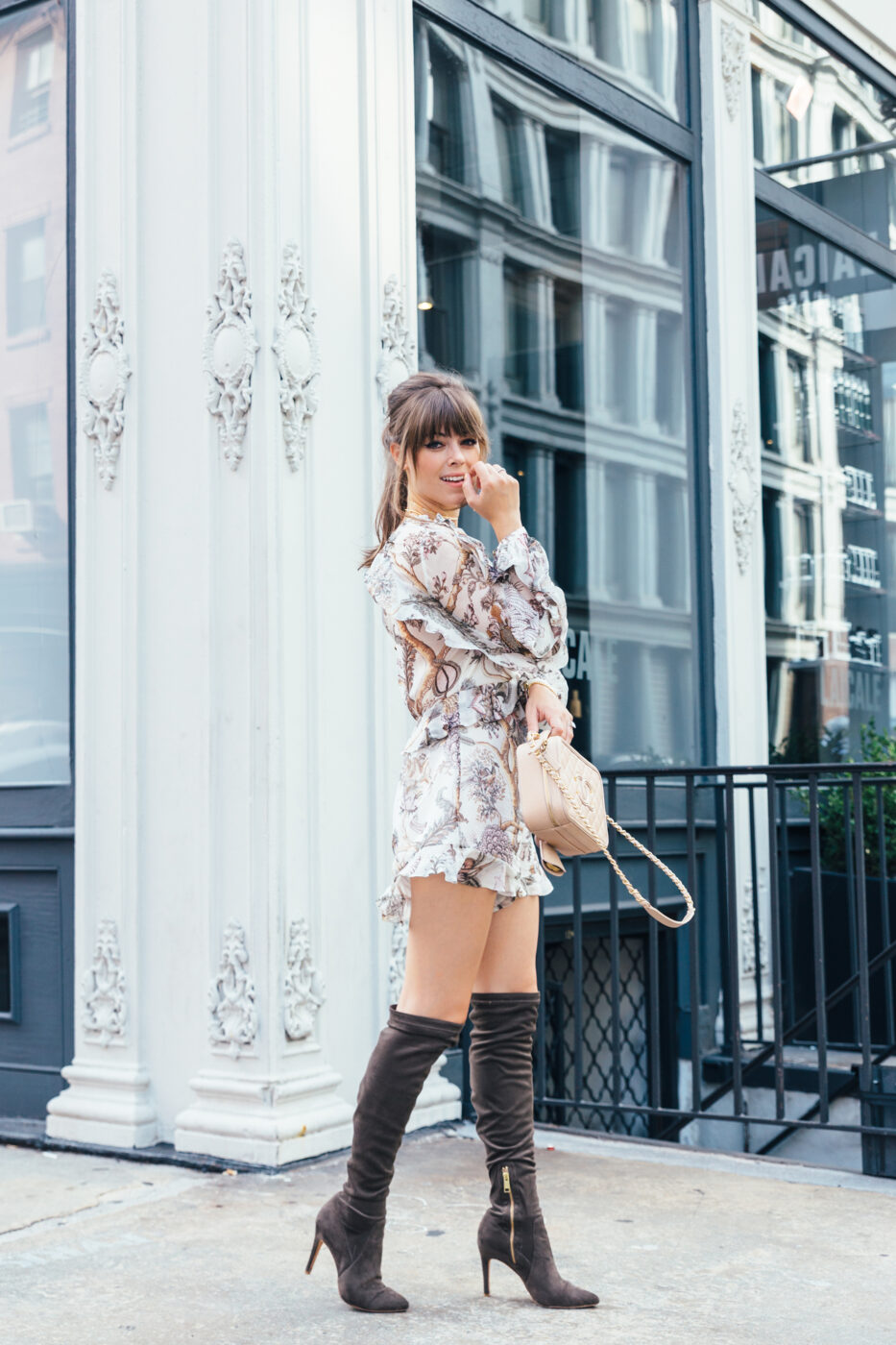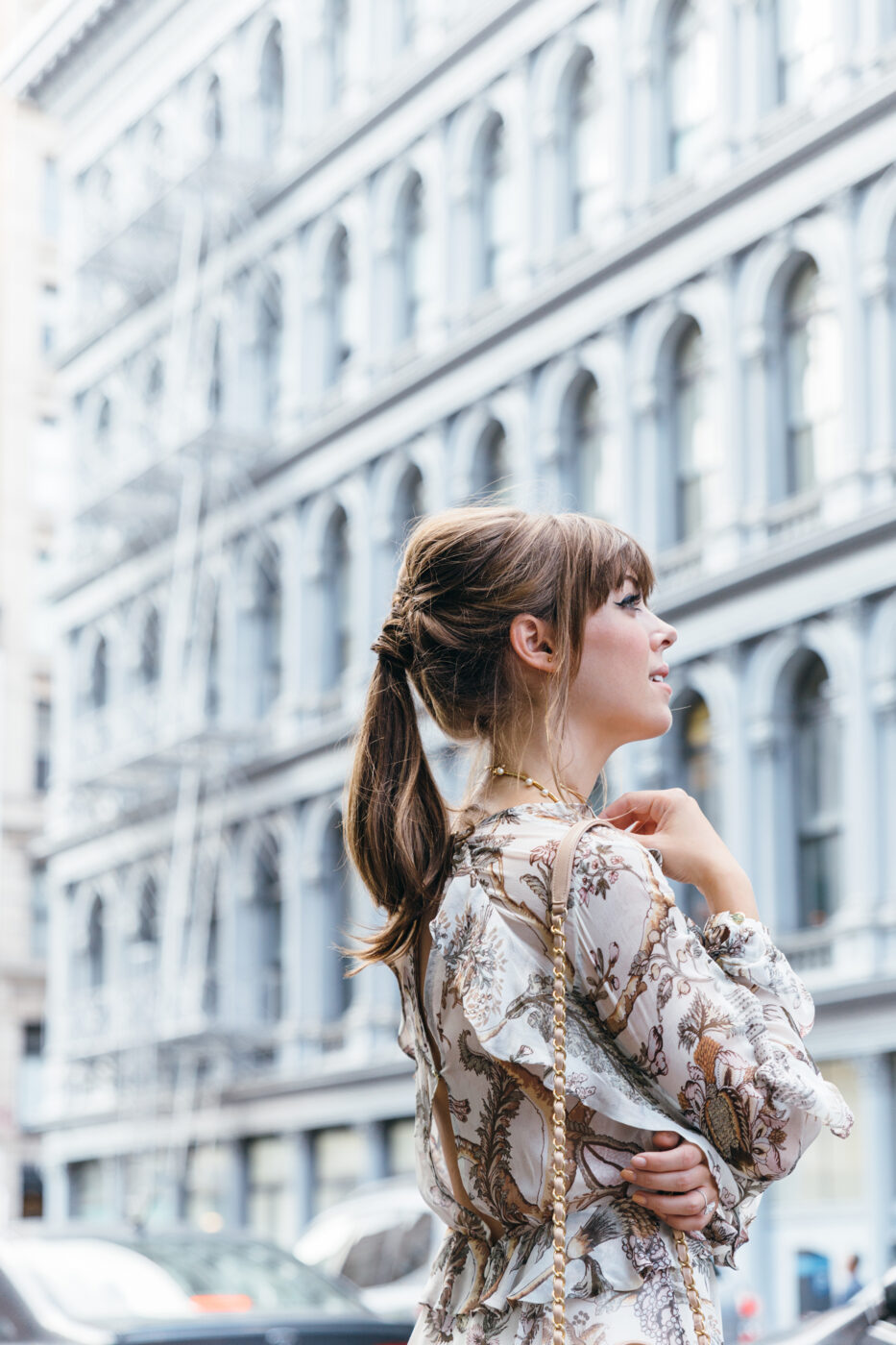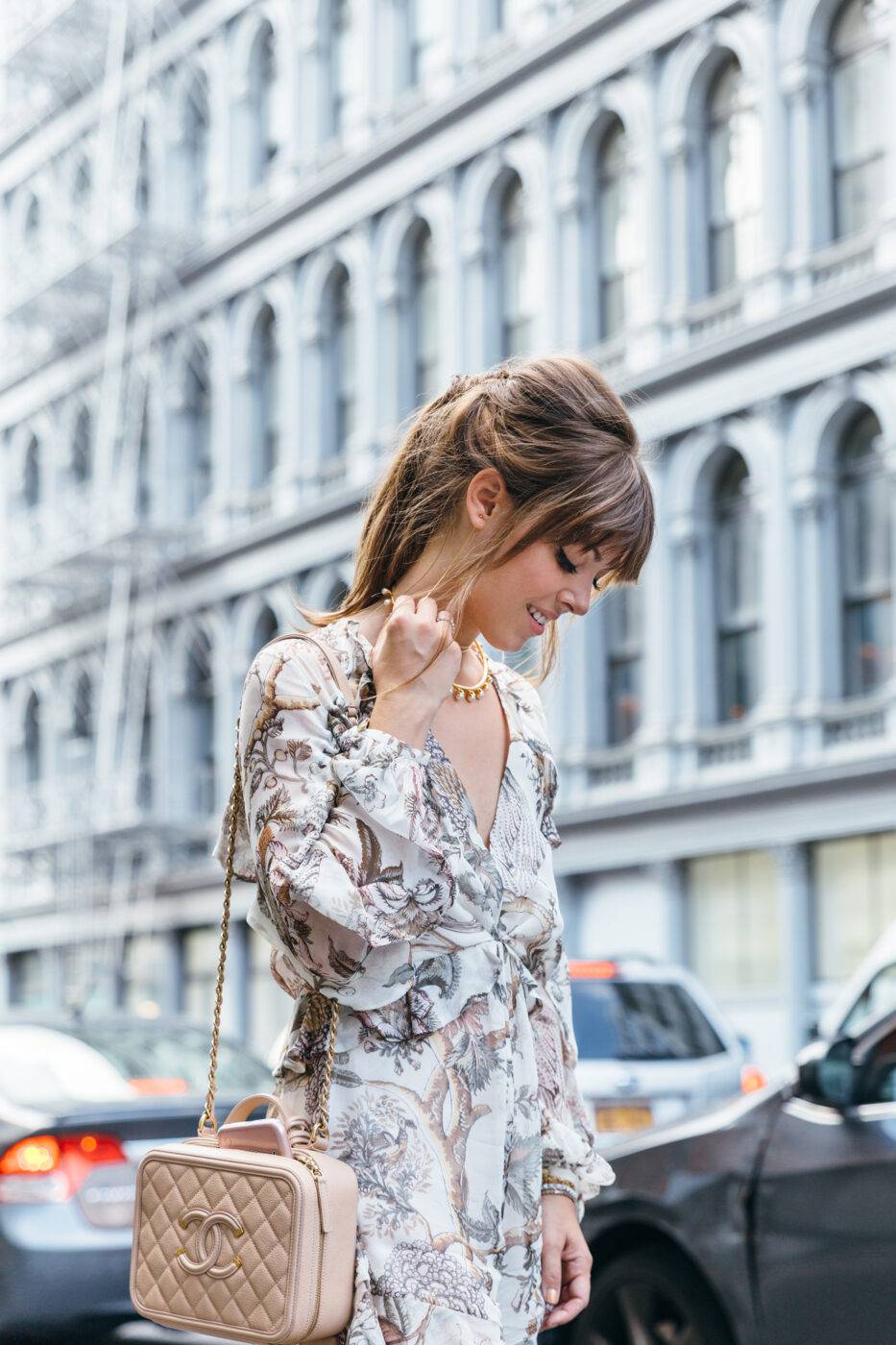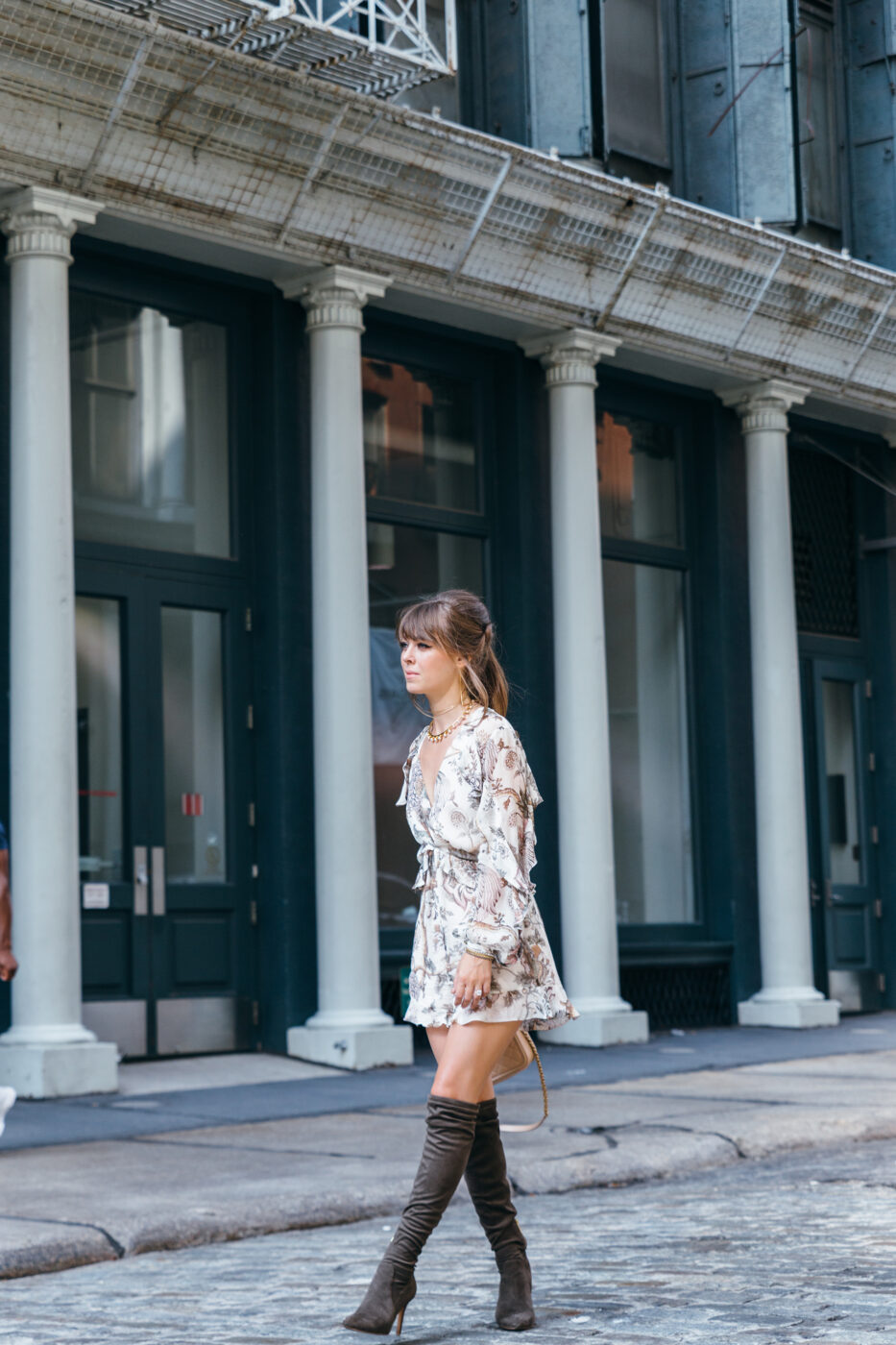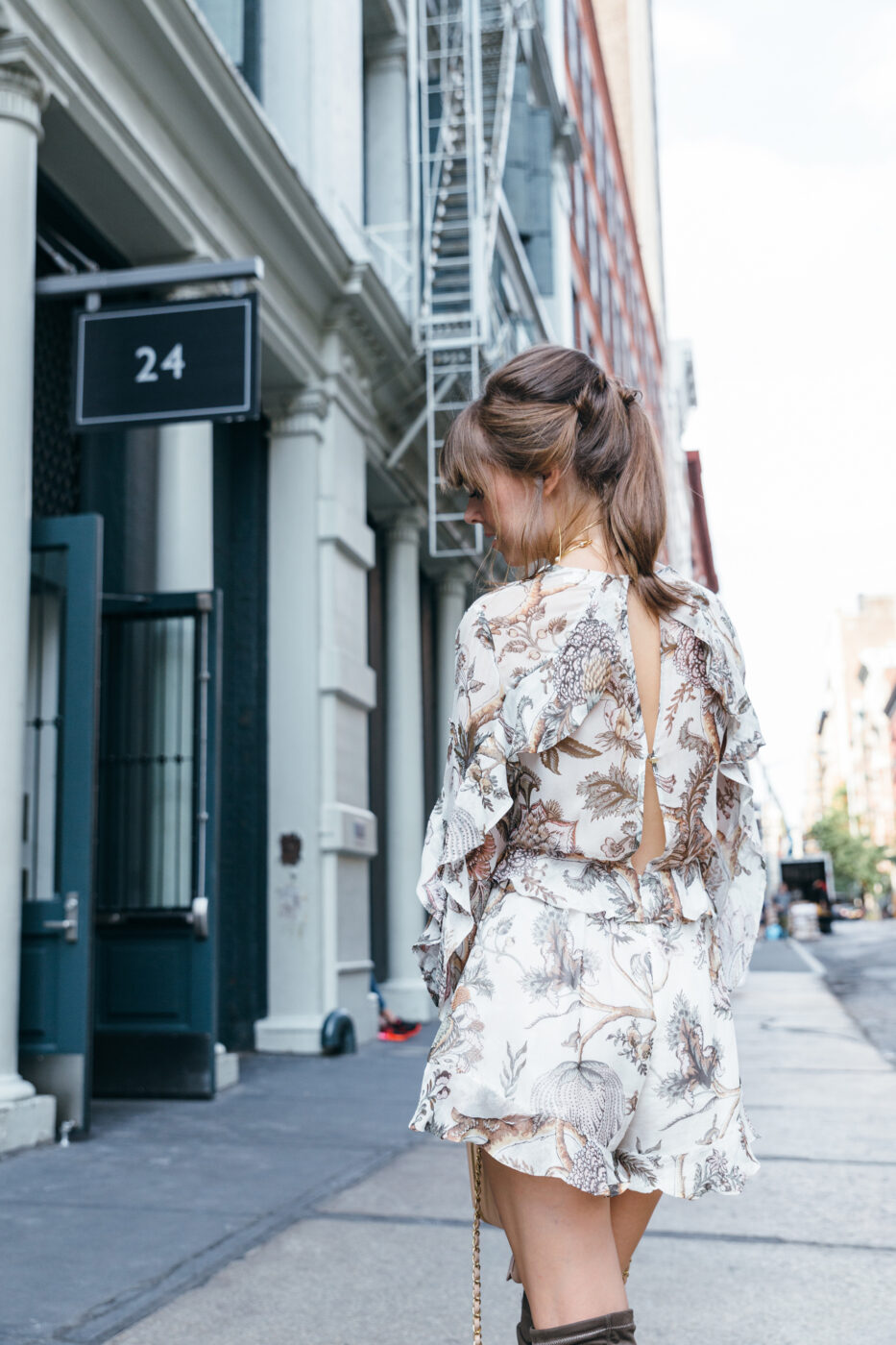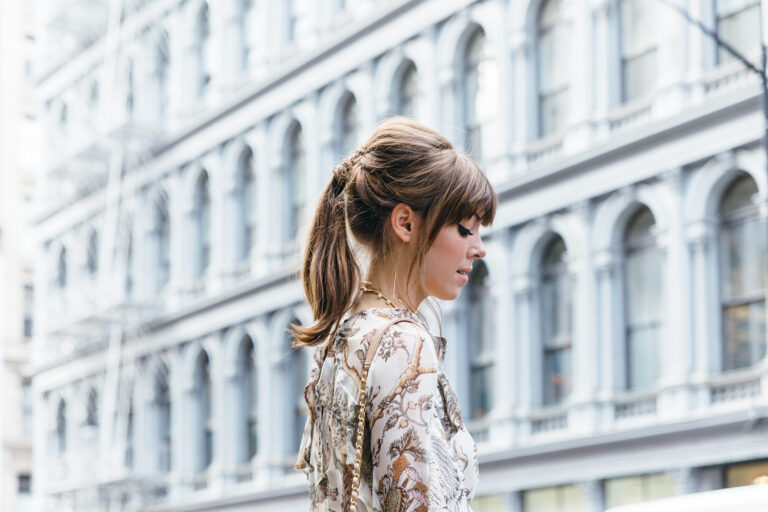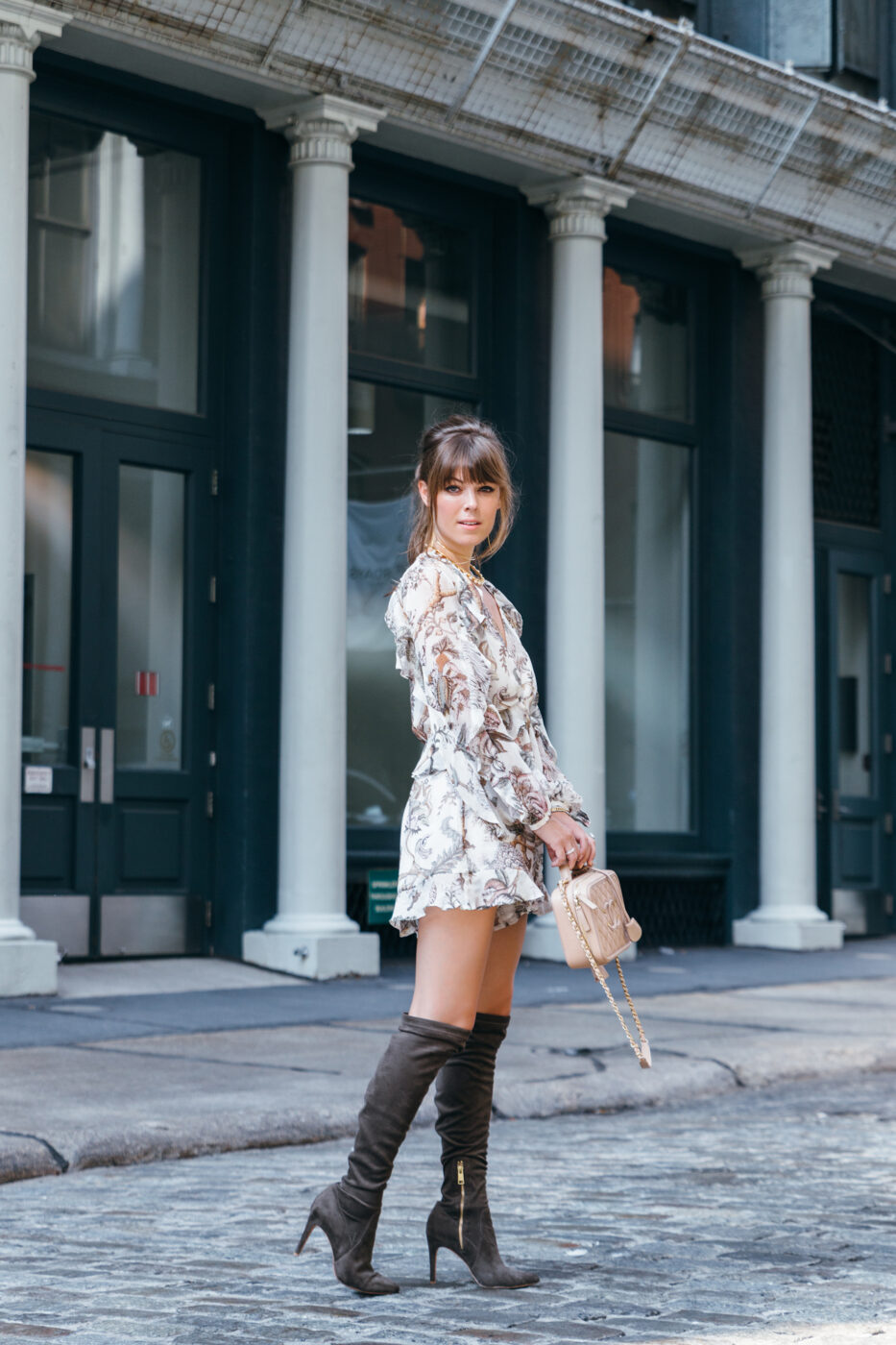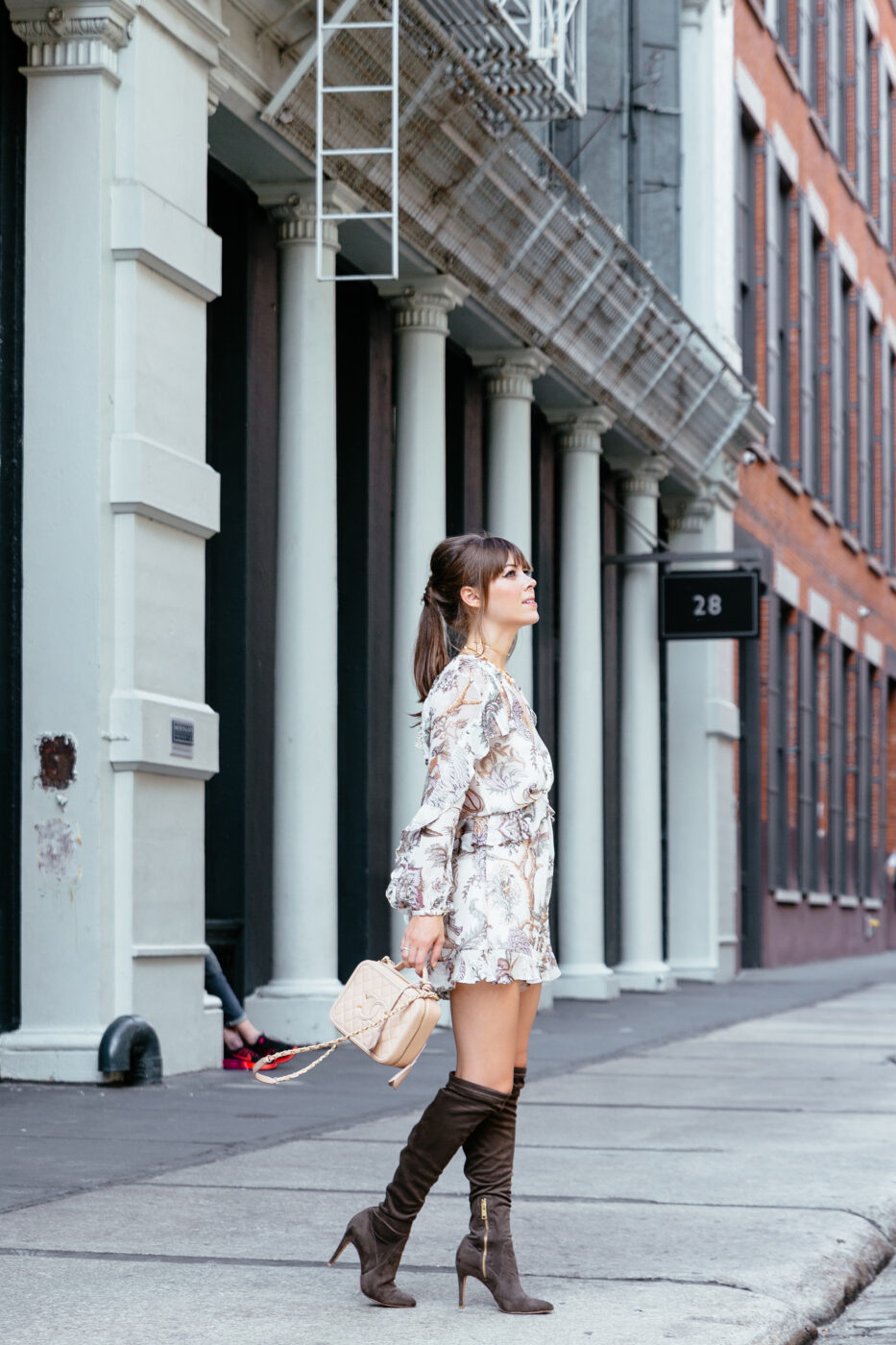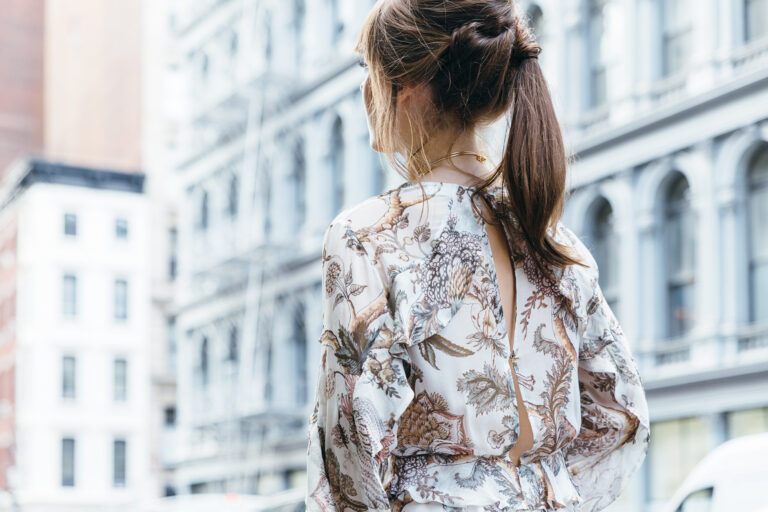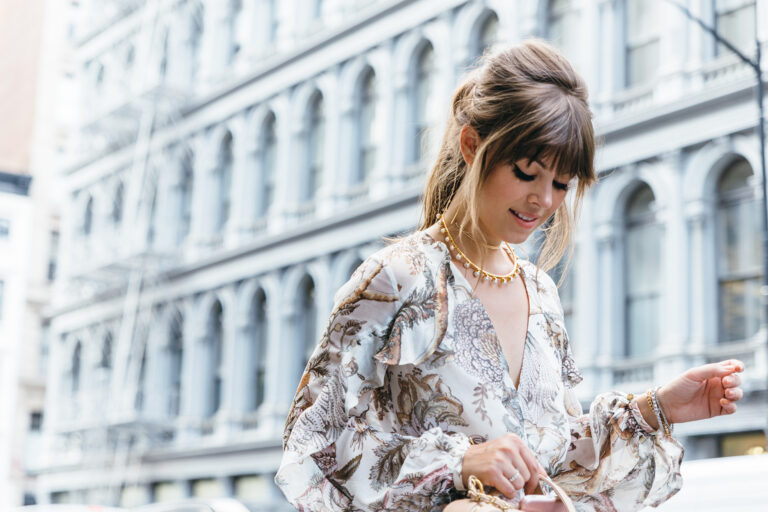 Maybe its the adrenaline rush that I get when I'm running from show to show, or maybe it's just that unexplainable feeling I get when I'm strolling the streets of the city that never sleeps. Anyway you look at it, New York Fashion Week is a magical, chaotic time. Just when you think you couldn't possibly work any harder, you push through it. We're at the halfway point and after countless shows and a variety of incredible successful launches and spectacular events, I wanted to give you the insider scoop on one of my very favorite designers of all time: Zimmermann.
Zimmermann debuted their new SS17 collection last Friday, and let me tell you – it was not to be missed. It was filled with so many of my favorite things: free-flowing dresses, incredible ruffle and lace detailing, embellished textured crop tops, gorgeous florals, and All amongst a display of corseted belts and boots. Once again, Zim for the win! The show took place in a trendy industrial space along the Hudson River where the fashion week photographers took their positions and aimed as the fashion crowds poured in. I made it onto the pages W Magazines Street Style round up!
The colors of the collection were inspired by the rise of the pastel: a combination of luscious creams and whites, dusty peaches, and varying shades of lilac. After hearing more about the collection, I learned that SS17 was inspired by the Zimmermann gals' love for the underground nightclub scene in the 80's which was evident through heavy influences of plaid.
Craving even more of Zimmermann's gorgeous pieces? I've rounded up some of my all time favorite pieces from their fabulous collection below. Zimmermann – you've outdone yourself yet again.
Photos by Fred Cipoletti.